购物篮
设备技术
设备选项
软件
外部传感器
仪器箱标签
泵和压缩机
燃气火炬
标定台管路
消毒
连接配件
检测配件
充电技术
运输和储存
配件
操作说明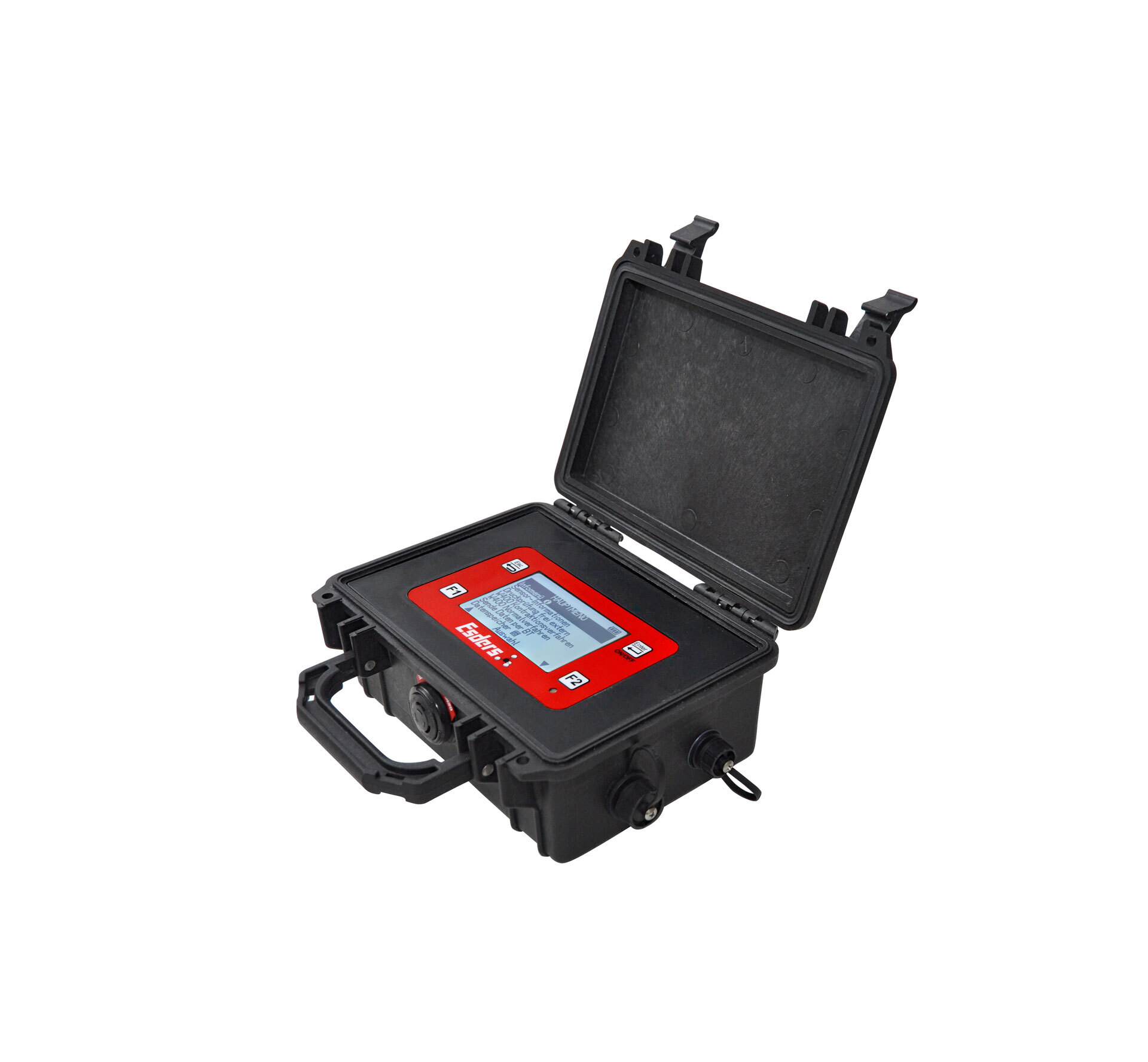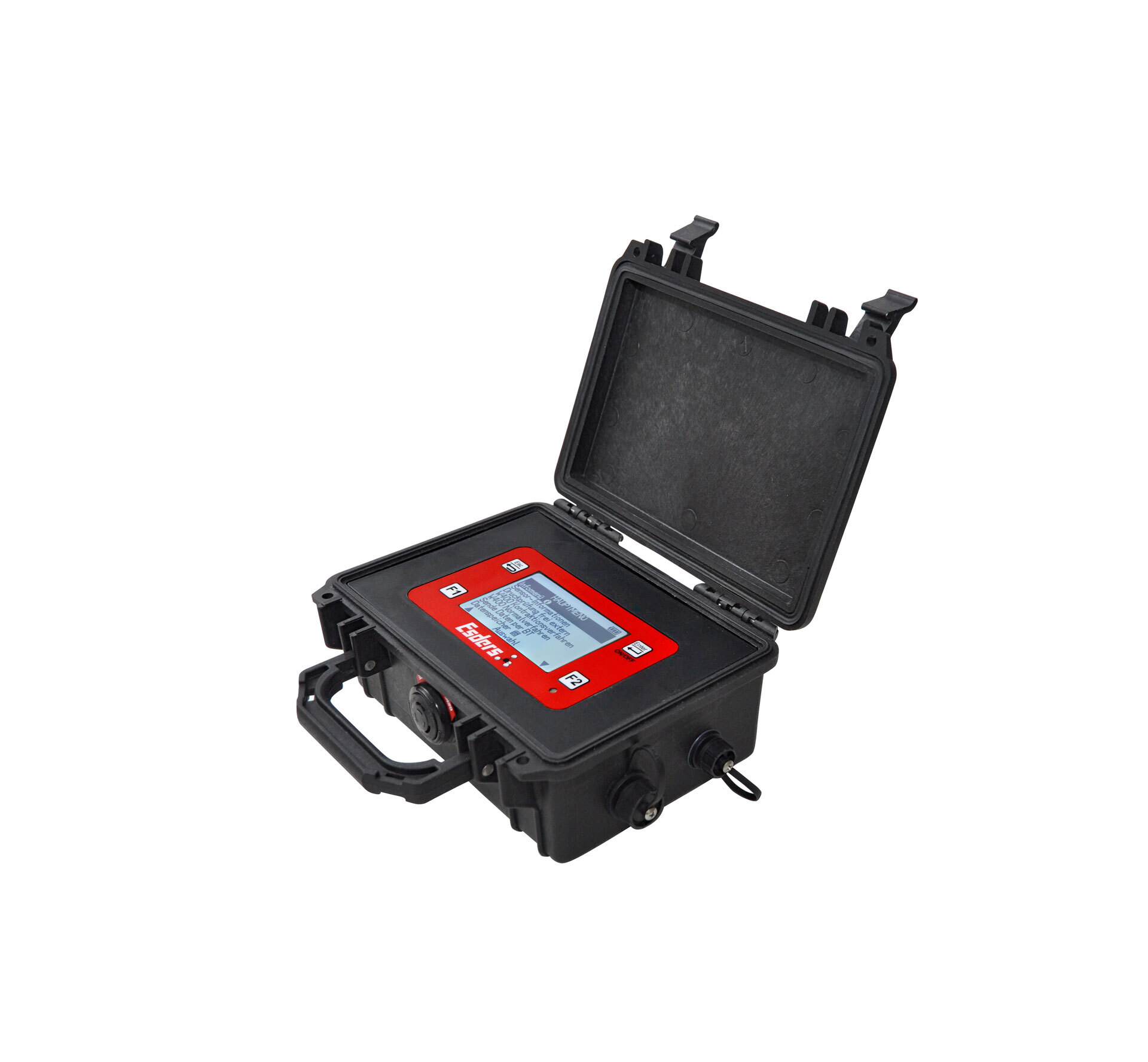 Option DVGW W 400-2 - 222600
Menu-driven pressure test procedures for water pipes according to German DVGW W 400-2 - Contraction procedure - Accelerated normal procedure - Normal procedure - Influence-minimized normal procedure
Option DVGW W 400-2
DVGW Worksheet W 400-2 provides technical rules for water distribution systems, especially with regard to construction and testing. Established pressure test procedures, such as the contraction procedure or standard procedure, are specified in worksheet W 400-2. 

Our pressure test devices contain menu-guided test sequences for the proper execution of the procedures regulated in worksheet W 400-2:
Contraction procedure
Accelerated standard procedure
Standard procedure
Influence minimized Standard procedure
The
smart memo
guides you through the test in an automated process, displays measurement data and progressions, and stores and documents all relevant test data.
With the update of the worksheet (August 2022), stricter requirements will be placed on the measurement technology than before. In the course of further developments in the field of sensor technology and measurement technology, whereby significantly higher measurement value accuracy and stability are possible and common, this is a sensible adaptation of the regulations to the state of the art. You can find more information on the new requirements and changes due to the update of the regulations in our 
blog
.
设备
External pressure sensor External temperature sensor External flow sensors Connection accessories external sensors EDS2 Carrying equipment Accessories pressure measurement Connection accessories for water Connection accessories for water Adapter Testhead HEINZ Pig ball