购物篮
设备技术
设备选项
软件
外部传感器
仪器箱标签
泵和压缩机
燃气火炬
标定台管路
消毒
连接配件
检测配件
充电技术
运输和储存
配件
操作说明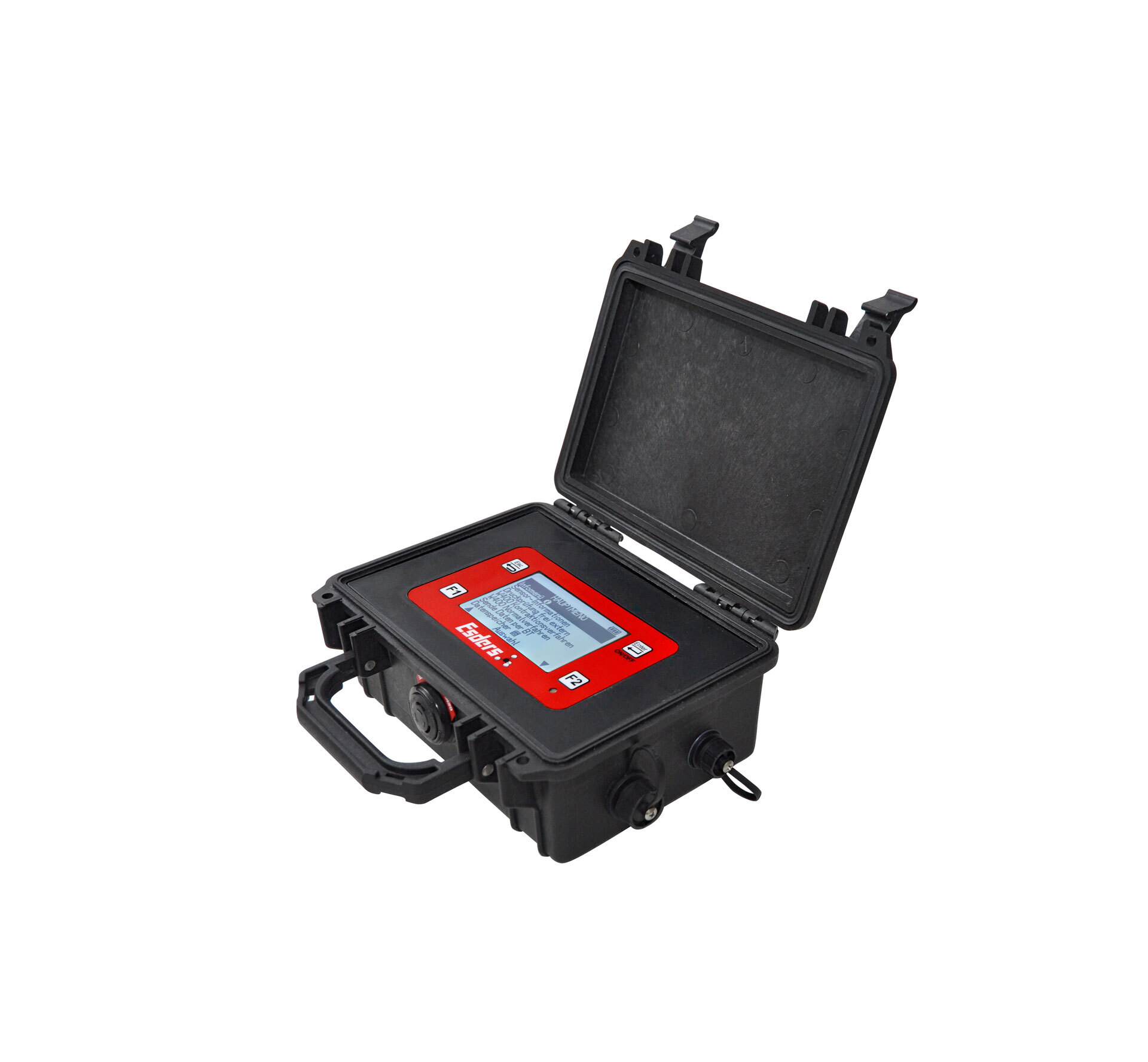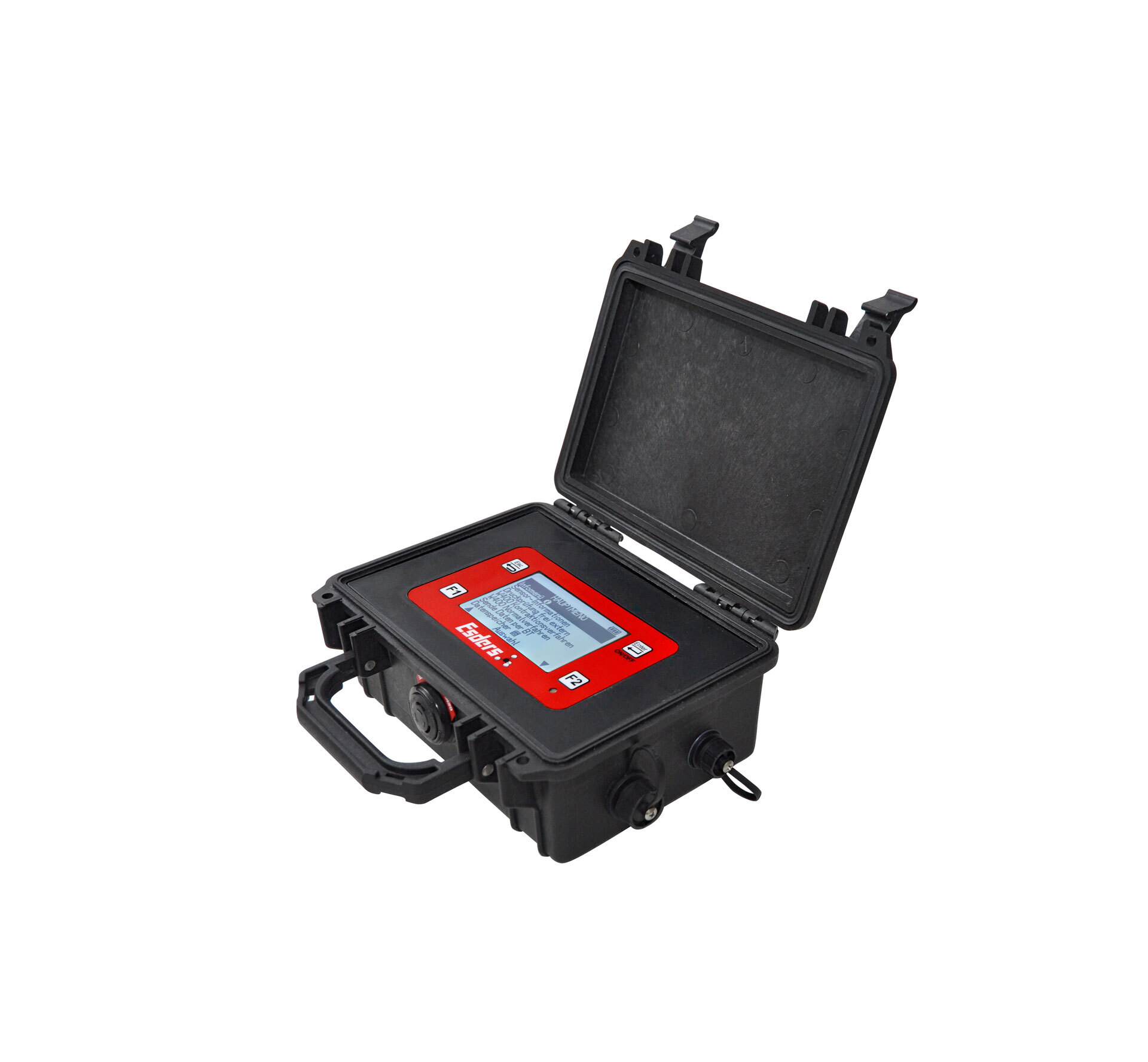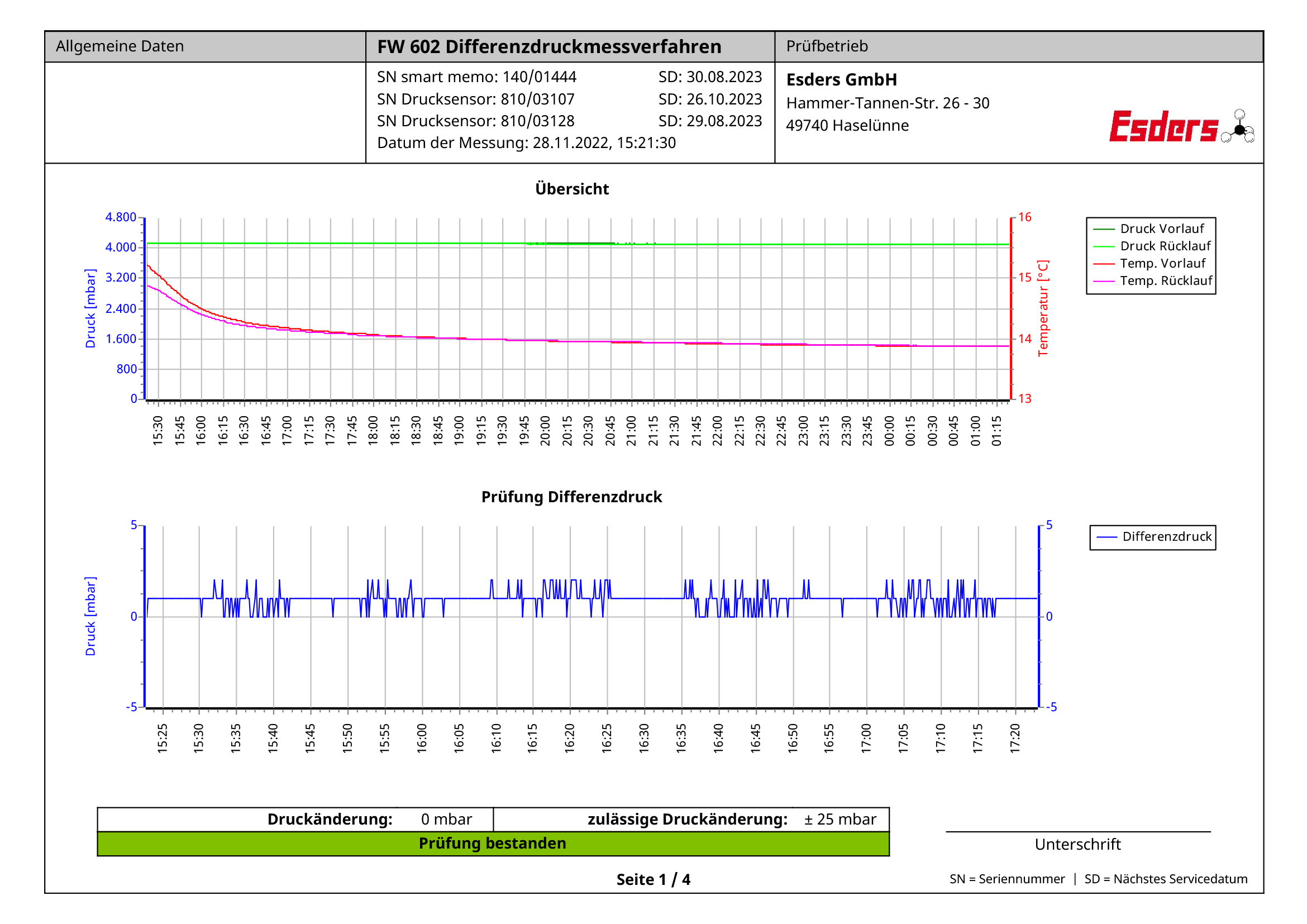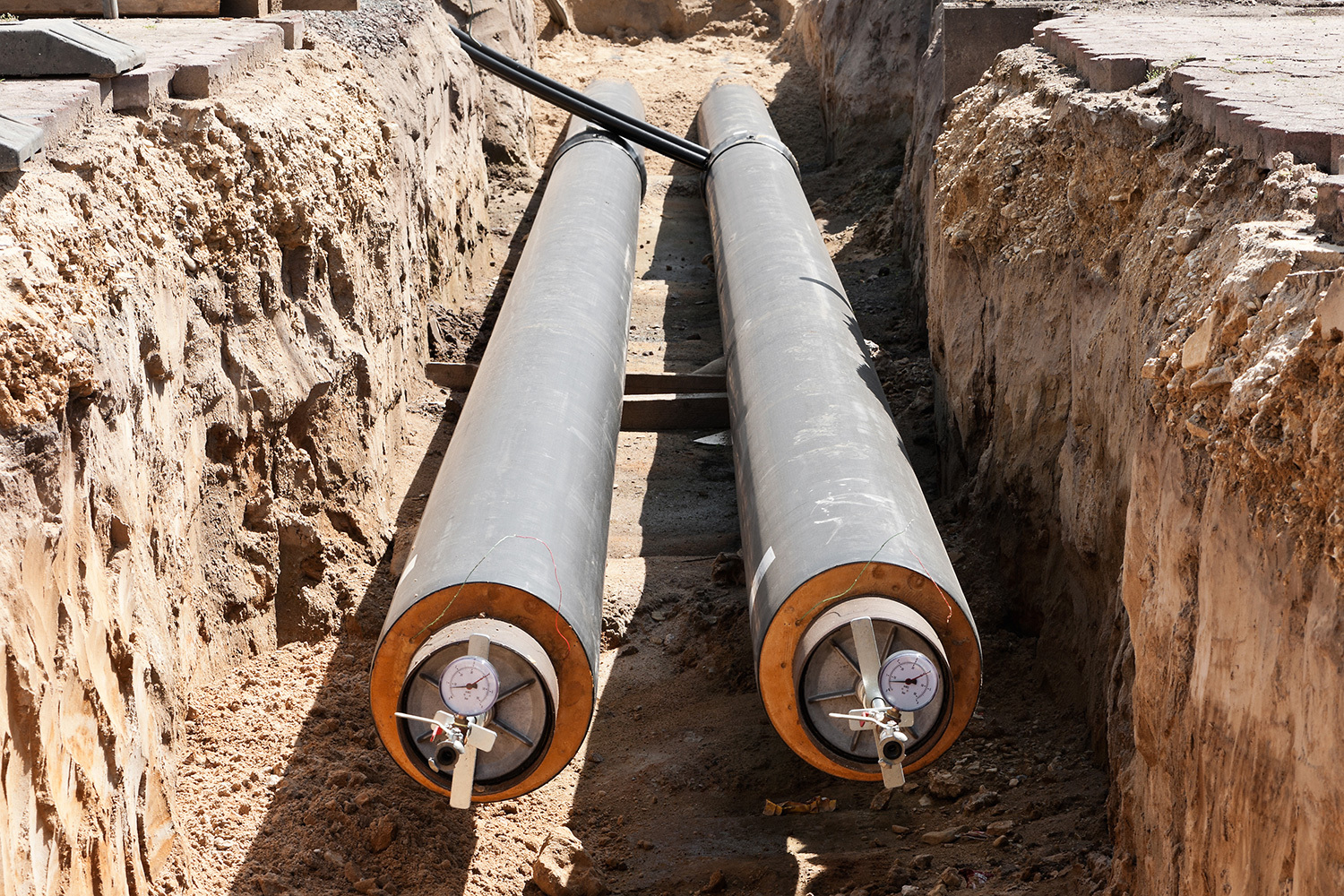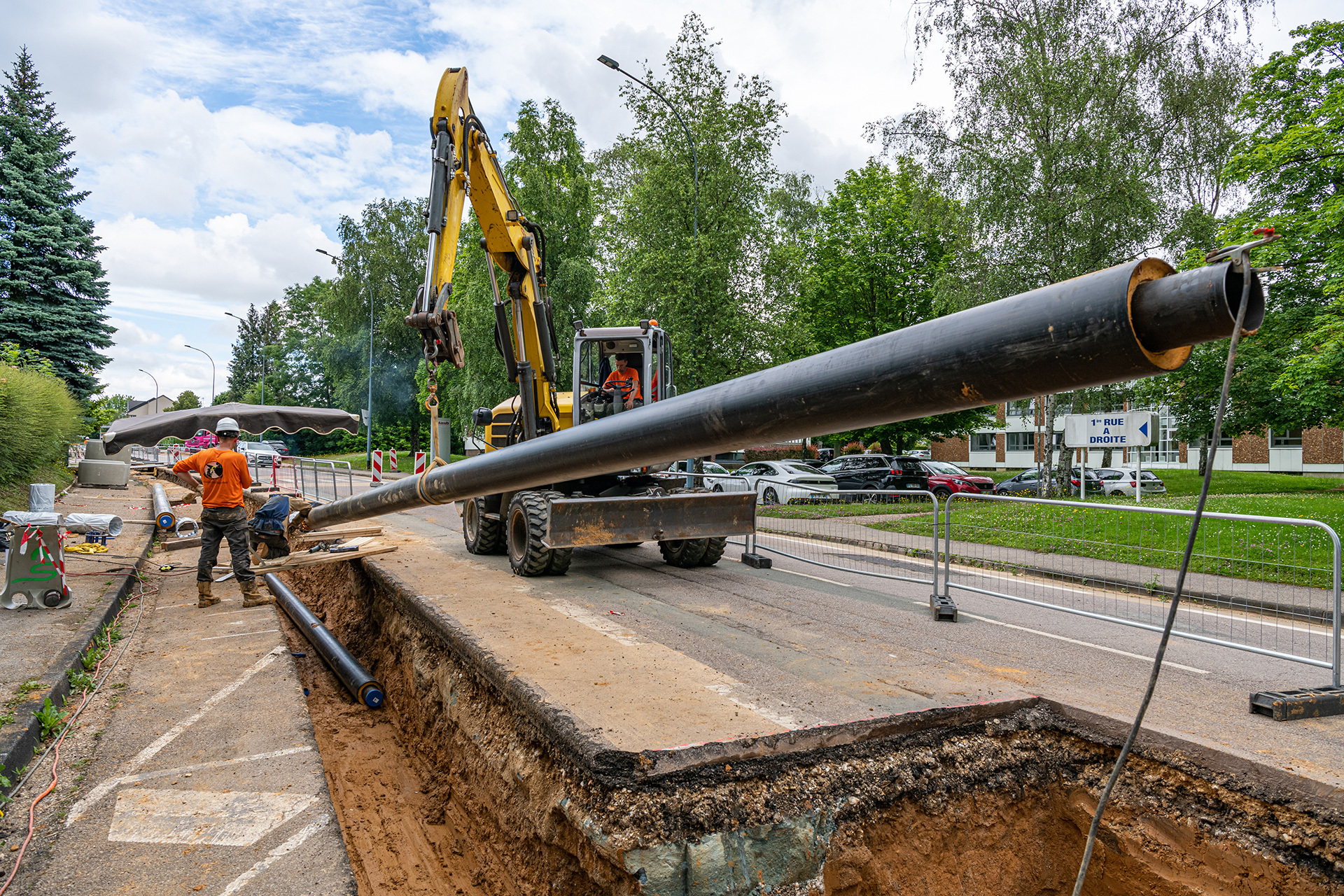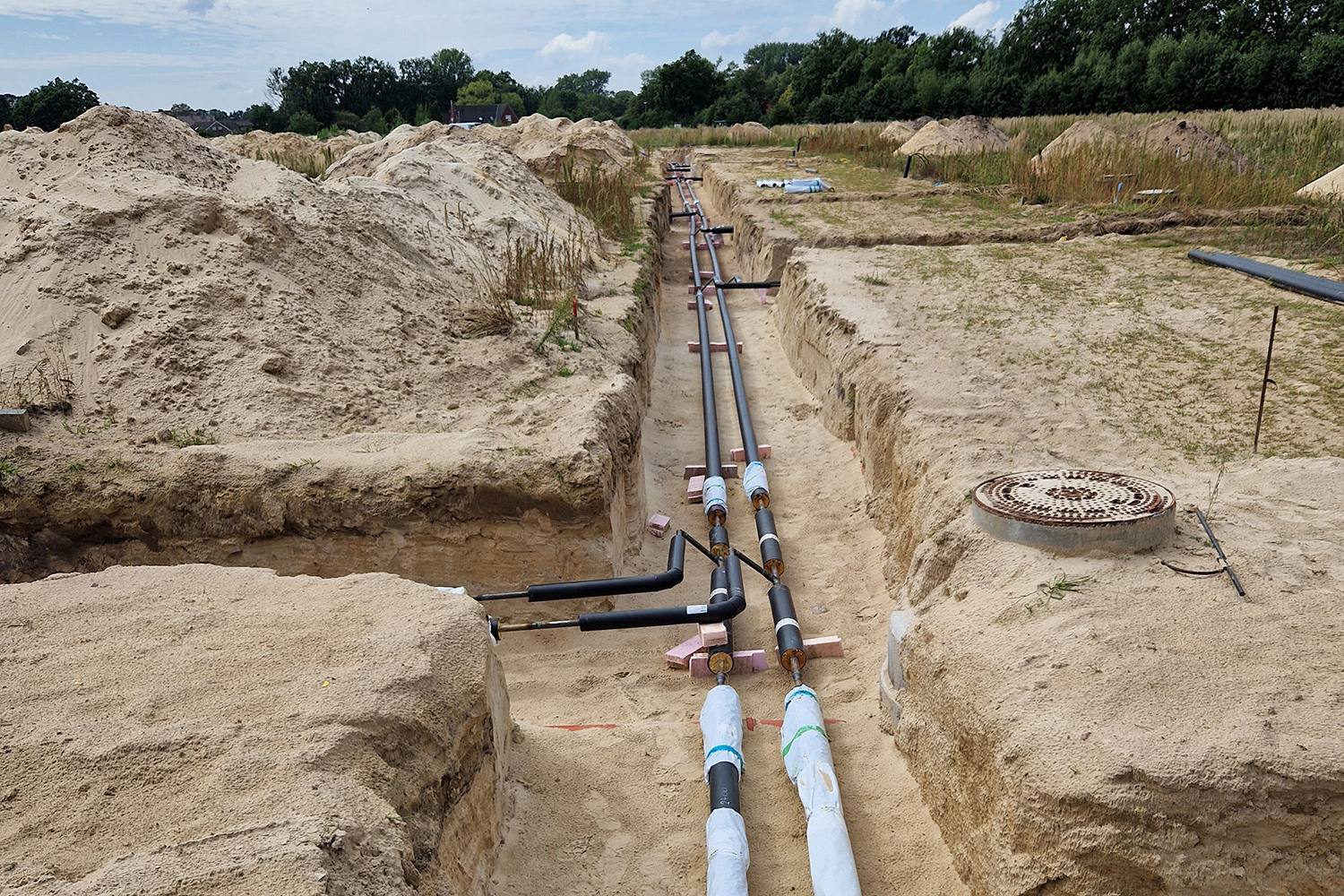 Option AGFW FW 602 - 222627
Menu-guided pressure test procedures for carrying out pressure tests on district heating pipes according to AGFW FW 602 (Germany): - Differential pressure measurement method (air) - Pressure measurement method (air) - Simultaneous pressure measurement (air) - Water pressure test
Option AGFW FW 602
In times of climate crises, energy shortages and exploding energy costs, district heating is becoming an increasingly important supplier of heat. 

District heating refers to the direct supply of end customers, e.g. the supply of heat to single-family houses via a district heating pipeline. To ensure long-term, safe and economic operation, newly laid district heating networks must be inspected.
Further detailed information on the topic of district heating can be found 
here
.
The AGFW FW 602 option in the 
smart memo
 includes 4 separate menu items with which you can carry out pressure tests on newly laid district heating pipelines in accordance with worksheet FW 602:
- Differential pressure measuring method (air)
- Pressure measurement method (air)
- Simultaneous pressure measurement (air)
- Water pressure test
You can find more information on the individual procedures in our 
blog
 or in the 
Applications
section .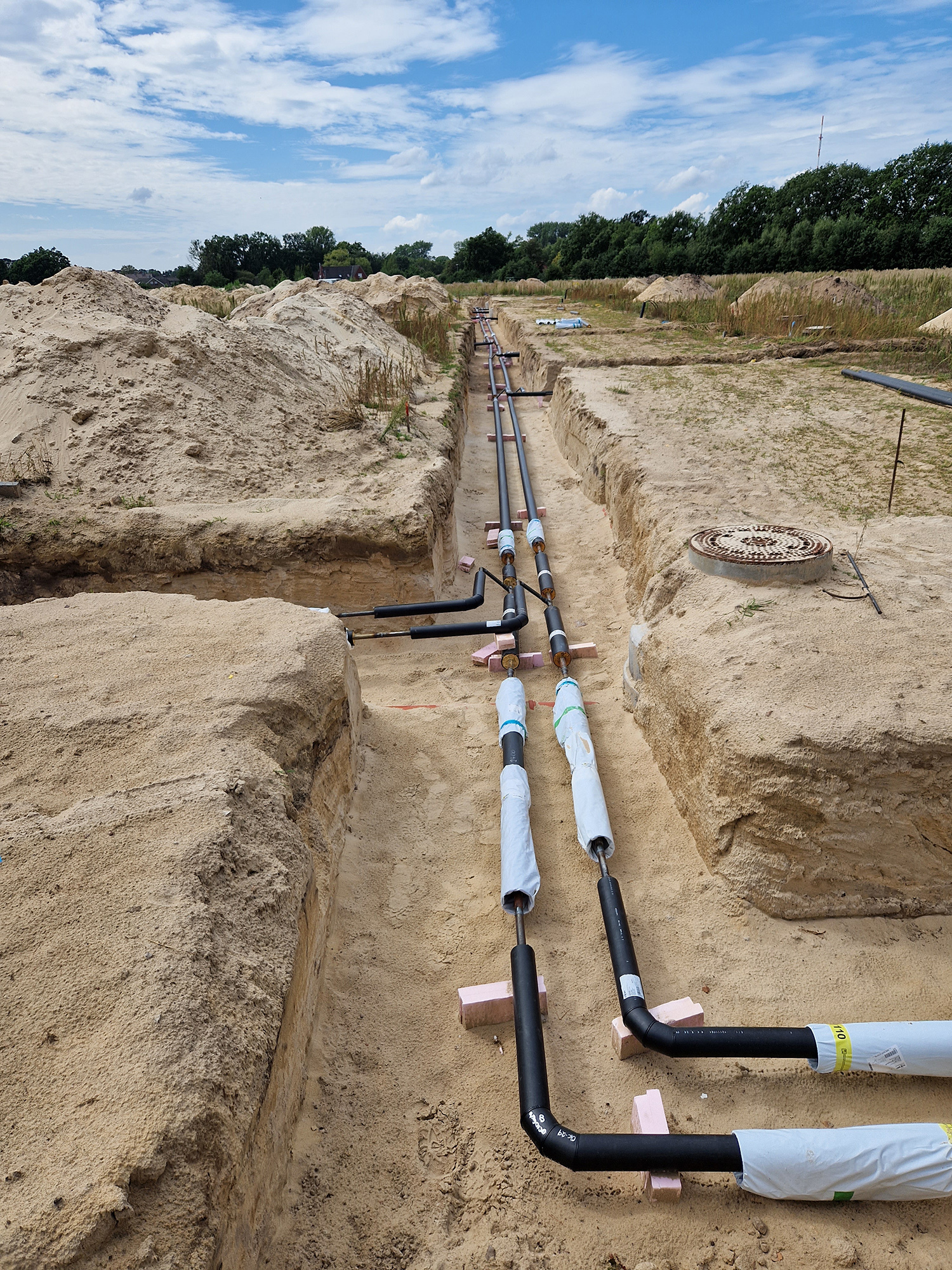 设备
External pressure sensor External temperature sensor Connection accessories external sensors EDS2 Connection accessories district heating FW 602 Adapter Testhead HEINZ